---
Art
Below is a selection of drawings that I've done over the years. Most of them are done from a photograph using a 2B pencil.
Please get in touch if you'd like to buy one or request a commission!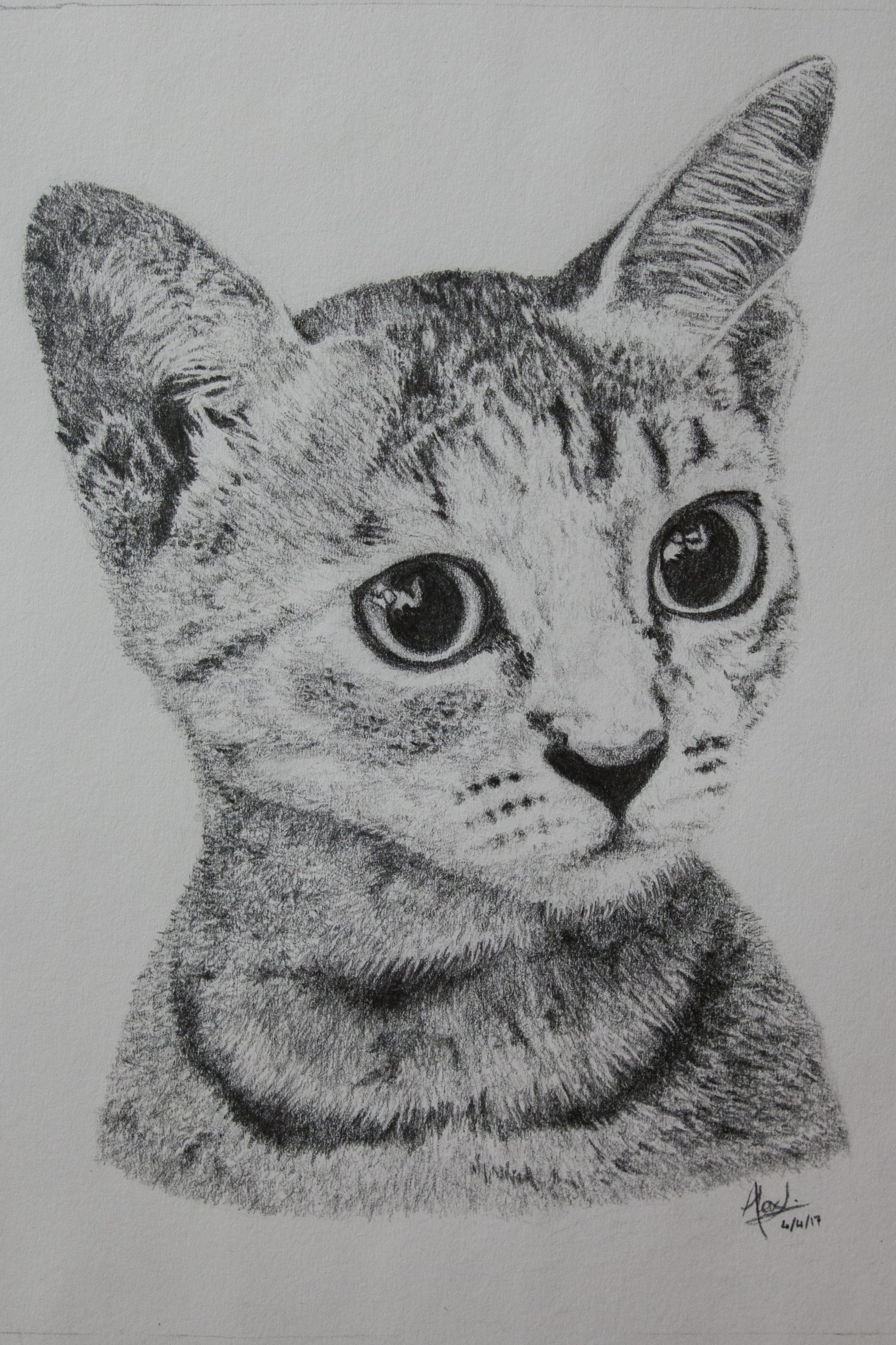 A Hawaiian cat!

Drawn from a photo of a cat owned by the people who hosted me.

2017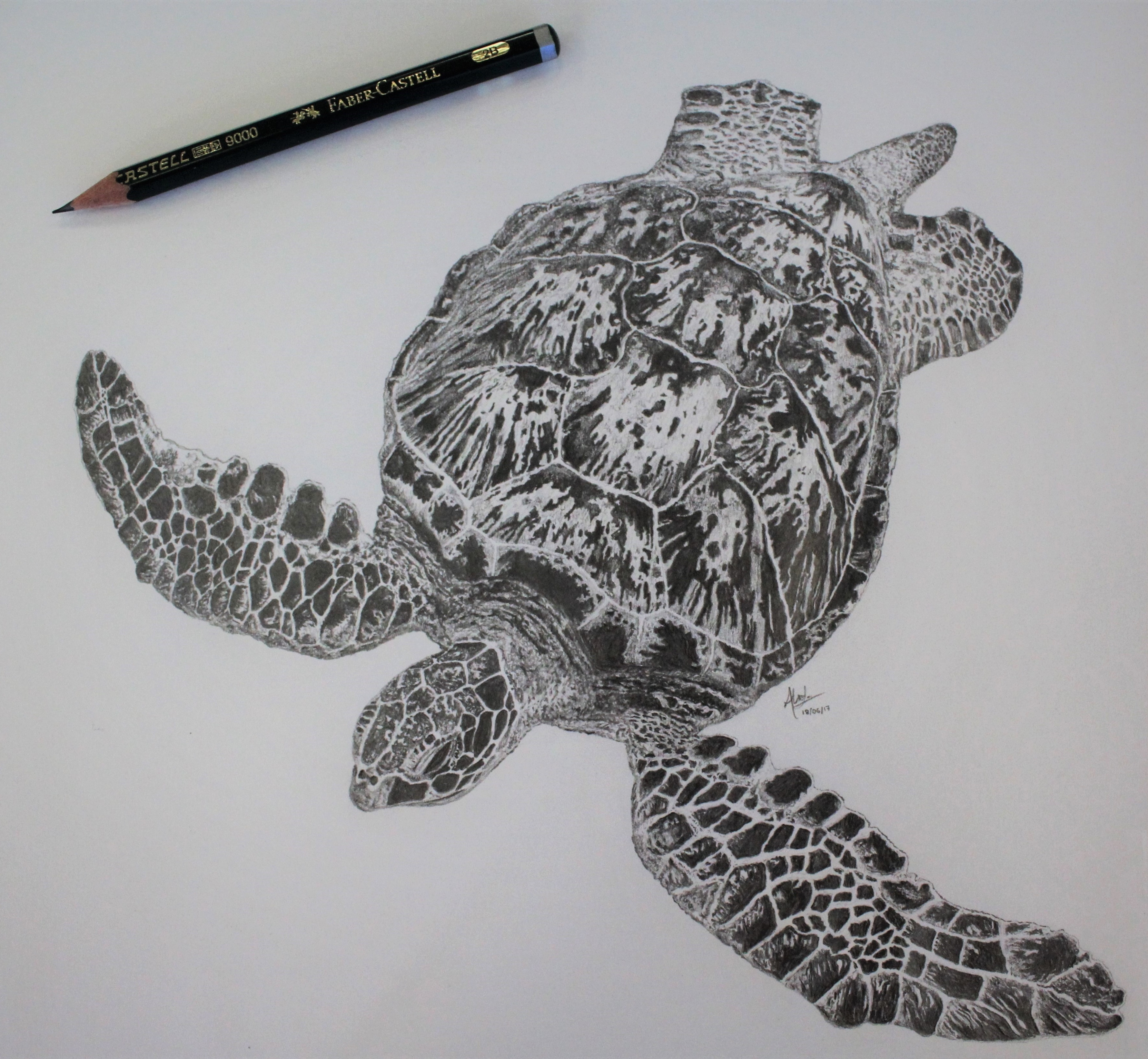 A green sea turtle, drawn from a photograph.

Amazingly, these turtles are some of the oldest creatures on Earth, with fossils dating back 150 million years. They can stay underwater for up to 5hrs and travel almost 10,000 miles per year.

2017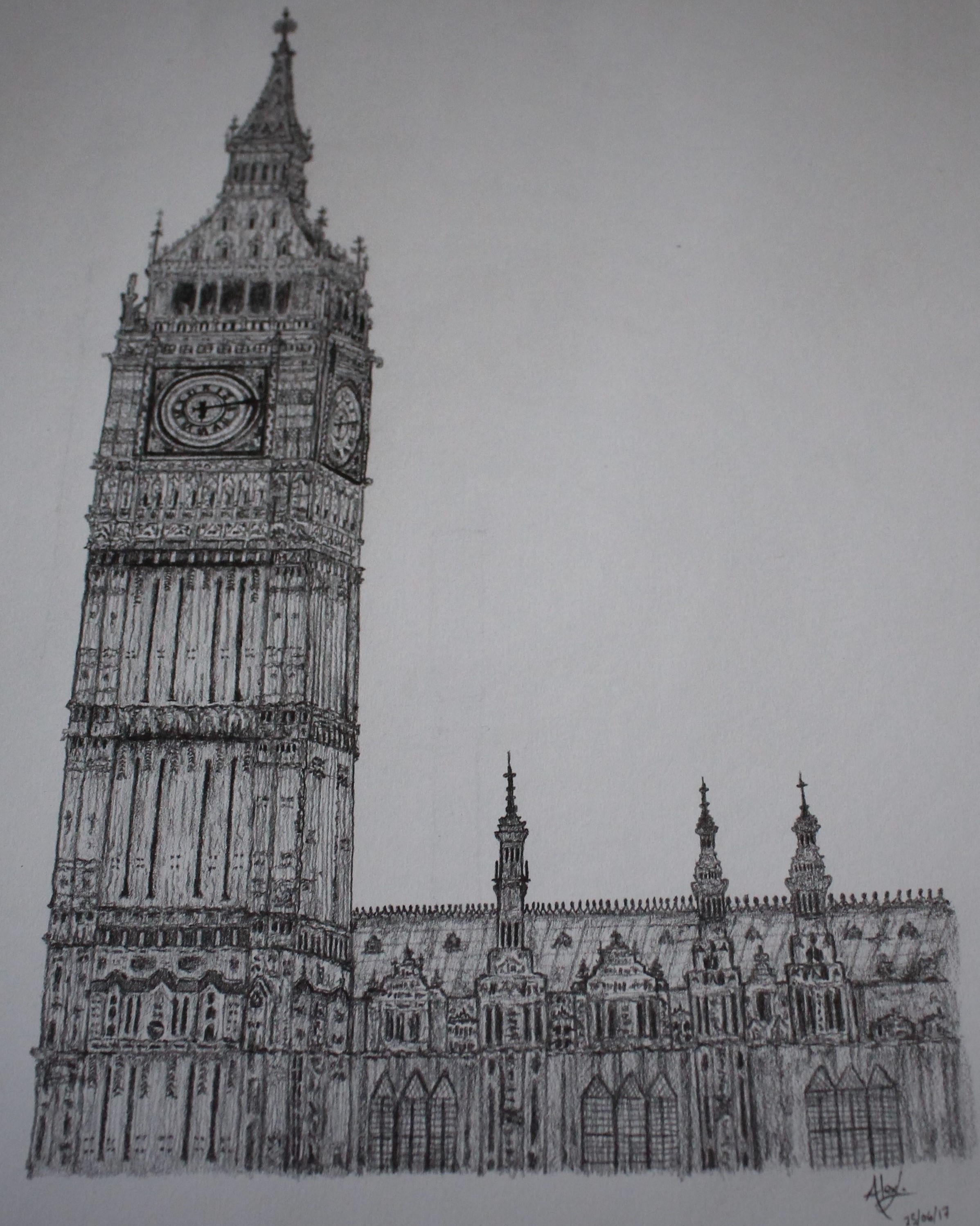 Big Ben, London.

The result of an afternoon in London with nothing to do.

2017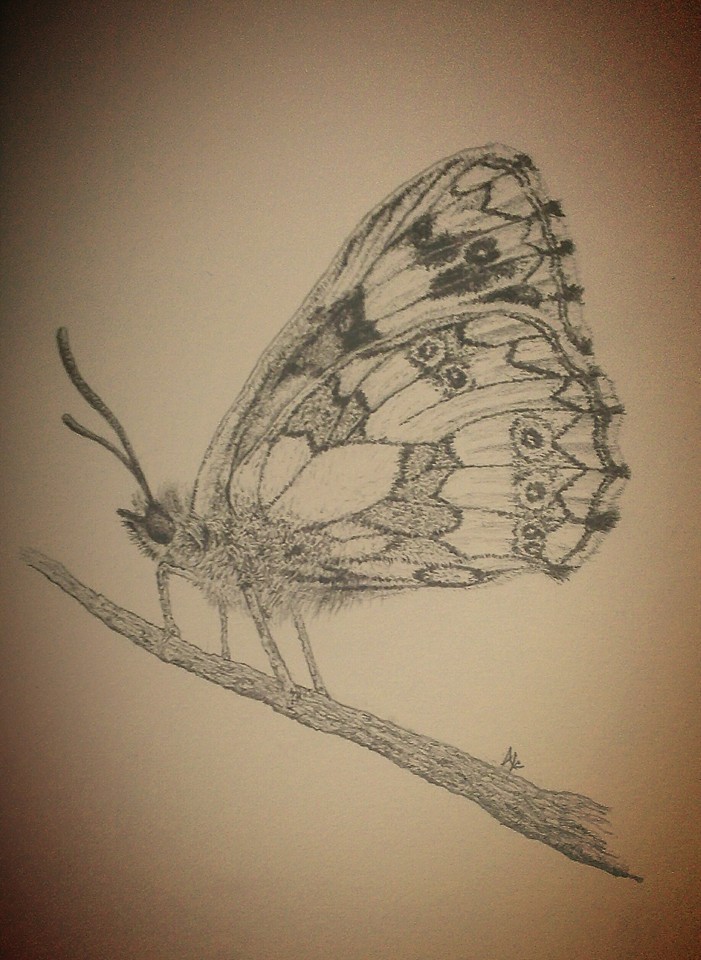 Butterfly.

A cool fact about butterflies is that they taste with their feet! There are over 165,000 known species, and the largest can reach 12 inches across.

2014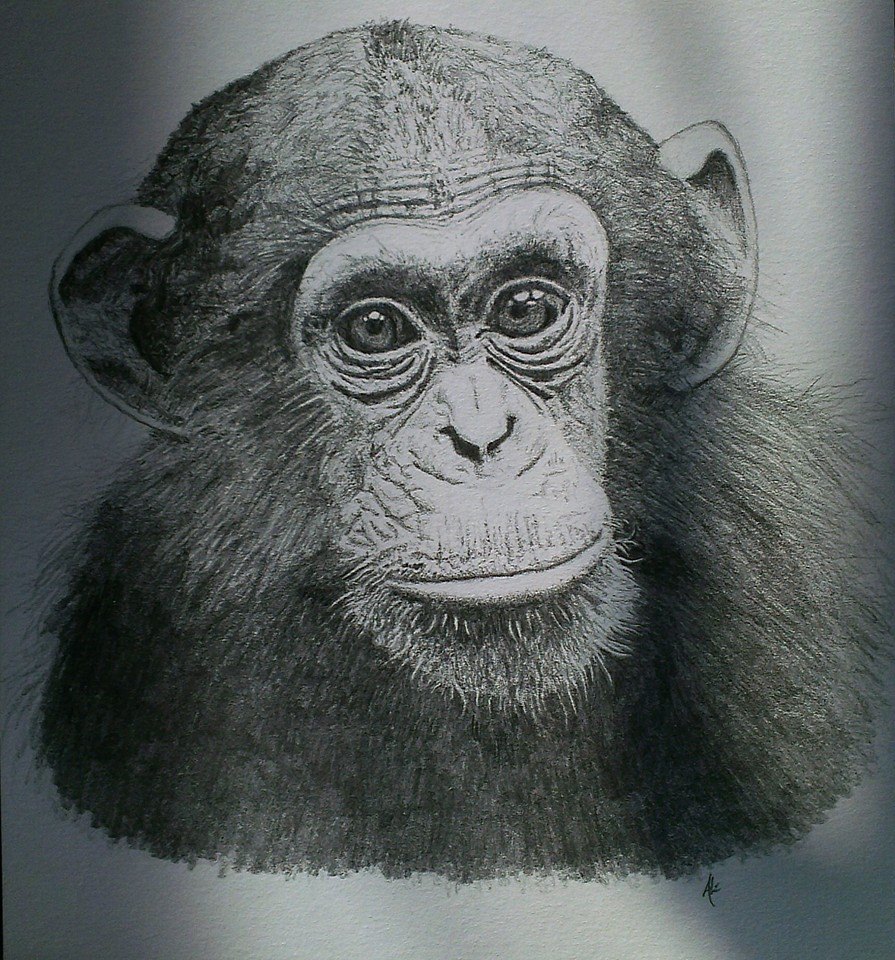 Self portrait.

This was the first drawing that I did during the Summer of 2014, after not drawing properly for a long time (probably since before uni).

2014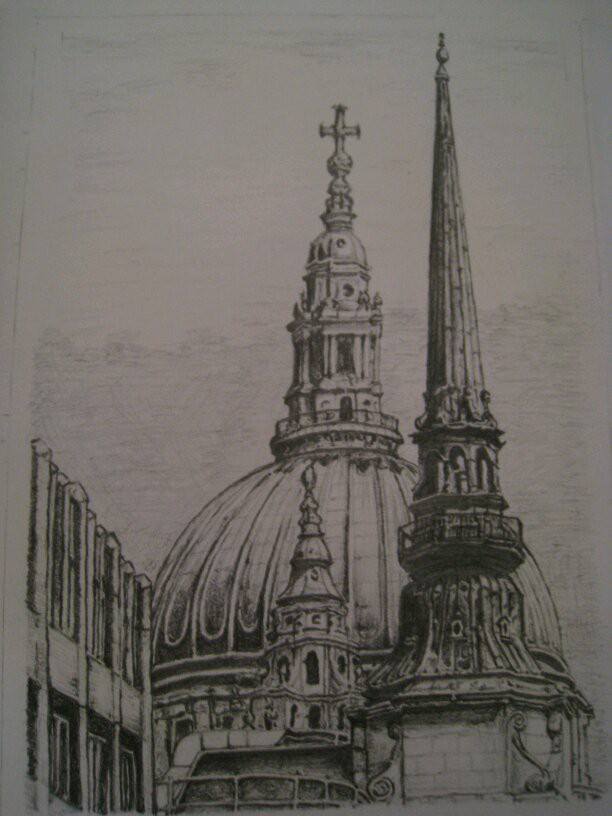 St. Paul's Cathedral, London.

A copy of one of Stephen Wiltshire's pieces; originally drawn from memory after only seeing the scene once!

2010
Cat v1.0 — my first attempt at drawing a cat in detail.

Fun fact: cats spend 30-50% of the day grooming themselves. That's nearly more than a teenage Alex.

2014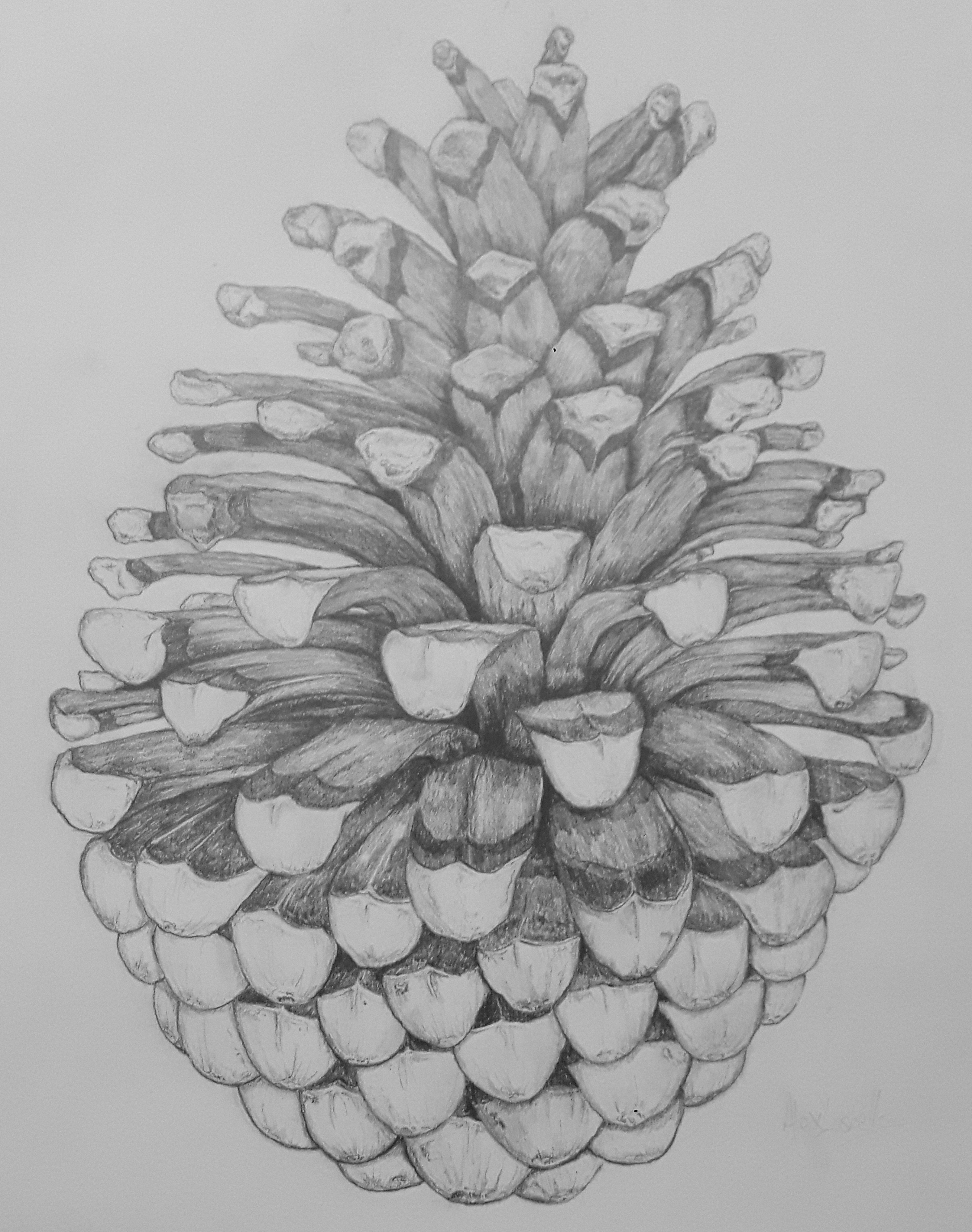 Pinecone (A3).

This was one of my final projects during GCSE art. I remember staying up all night and missing school the next day to finish it before the deadline!

2010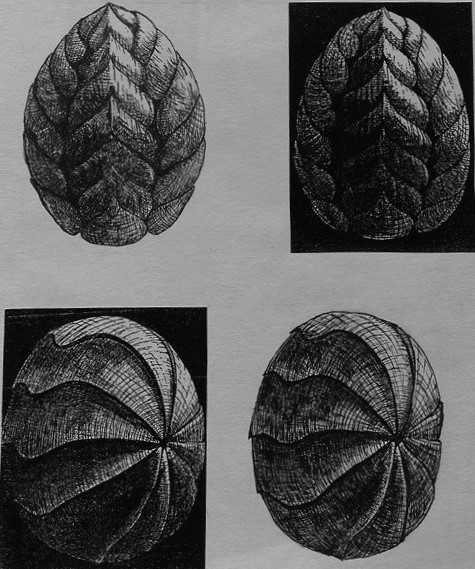 Transcriptions.

Another GCSE art project. This time we had to do a transcription of "natural forms". Original sketches by Peter Randall-Page.

2010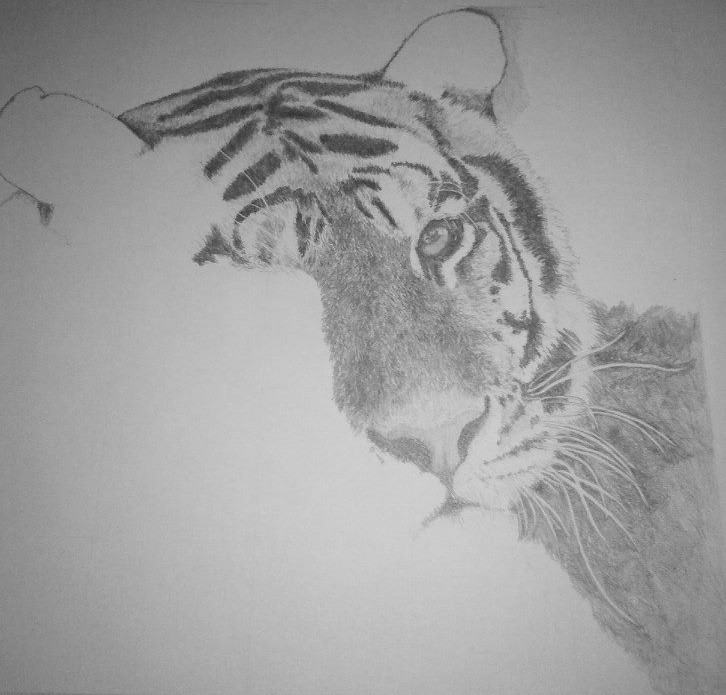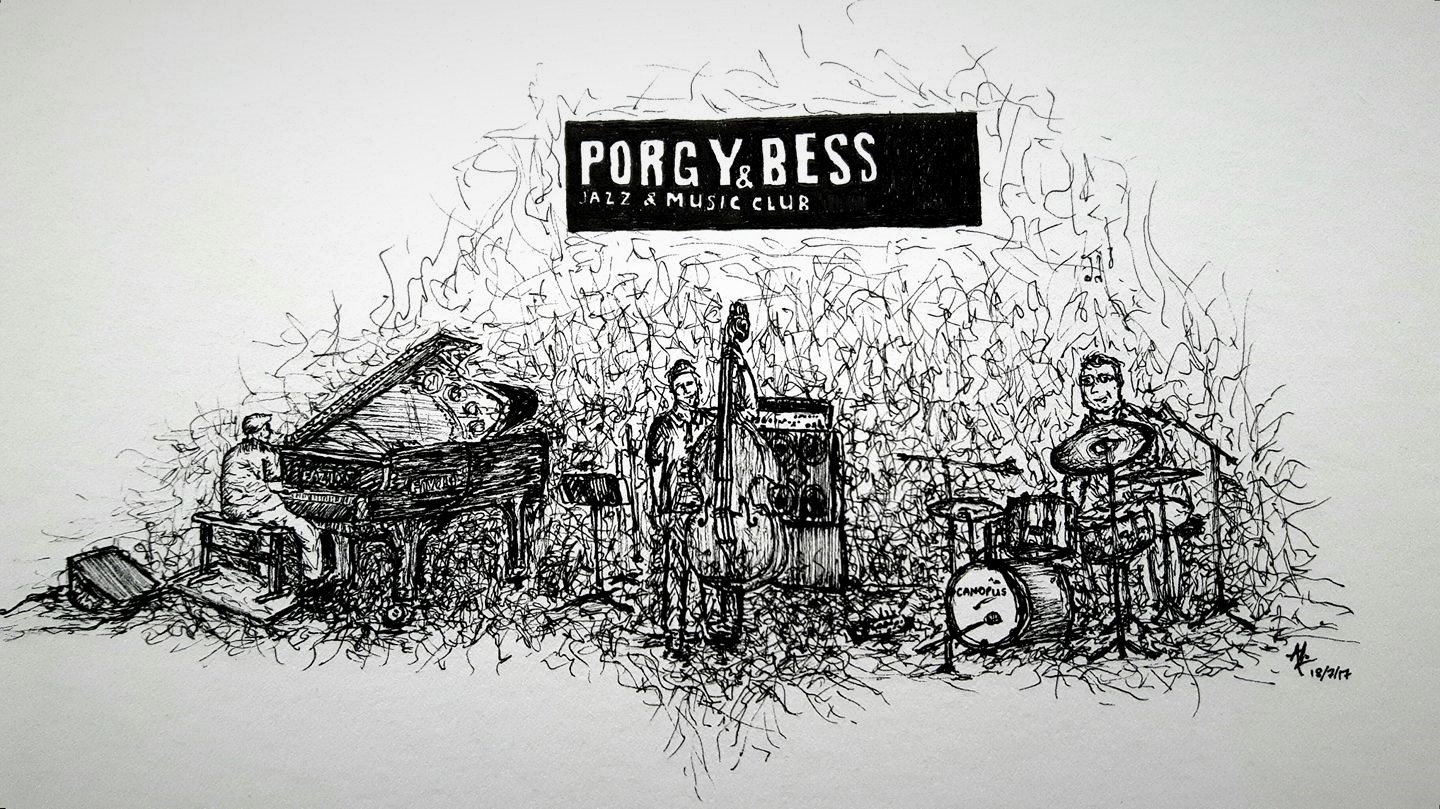 Porgy and Bess Jazz Club, Vienna.

Not all my visits to jazz clubs are as interesting as I hope... Luckily I had my sketchbook with me for this one.

2017
---
Music
Coming soon.
---
Copyright © 2018 Alex Lascelles.